Video: Lupe Fiasco - All Black Everything
'All Black Everything,' by cunning lyricist, Lupe Fiasco.
aka: Hip-Hop's version of John Lennon's 'Imagine.'

"Imagination is more important than knowledge. For knowledge is limited to all we now know and understand, while imagination embraces the entire world, and all there ever will be to know and understand." (Albert Einstein)

Phantogram - Fall In Love (Until The Ribbon Breaks Reimagination)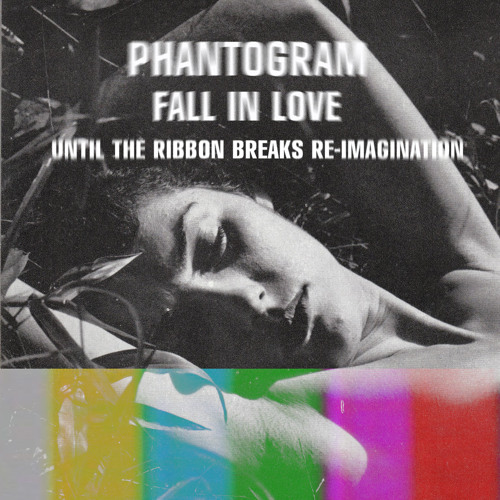 Occasionally, like love, some songs can be reimagined into something even better than the original.
Although this take is decidedly more relaxed, promising to slowly sweep you away to the farthest reaches of your own imagination, you'll still want some solid bass for this remix of Phantogram's Fall In Love, from Until The Ribbon Breaks.  
Its entrancing beat unfolds in a few different stages, building steady momentum to a sonically satisfying full-body experience.
Pairs well with:
vacation

wishing you were on vacation

sex

the beach

sex on the beach